Antarctica

A Complete Guide to its History, People, Cities and Culture
---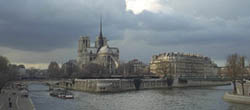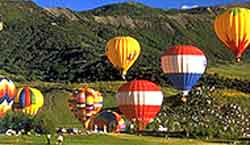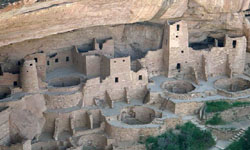 Photo Credits, top to bottom: Delphia, the city where visitors first arrive on the continent; Semei, on the northeast coast of Antarctica, known for its seafood, computer language industry and telekinesis experiments; Balloonists pass above the green hills surrounding Delphia, on their way back to the city; Detail of the ruins at Mimosa, where the most famous battle in Antarctican history occurred in 1403 B.C.
---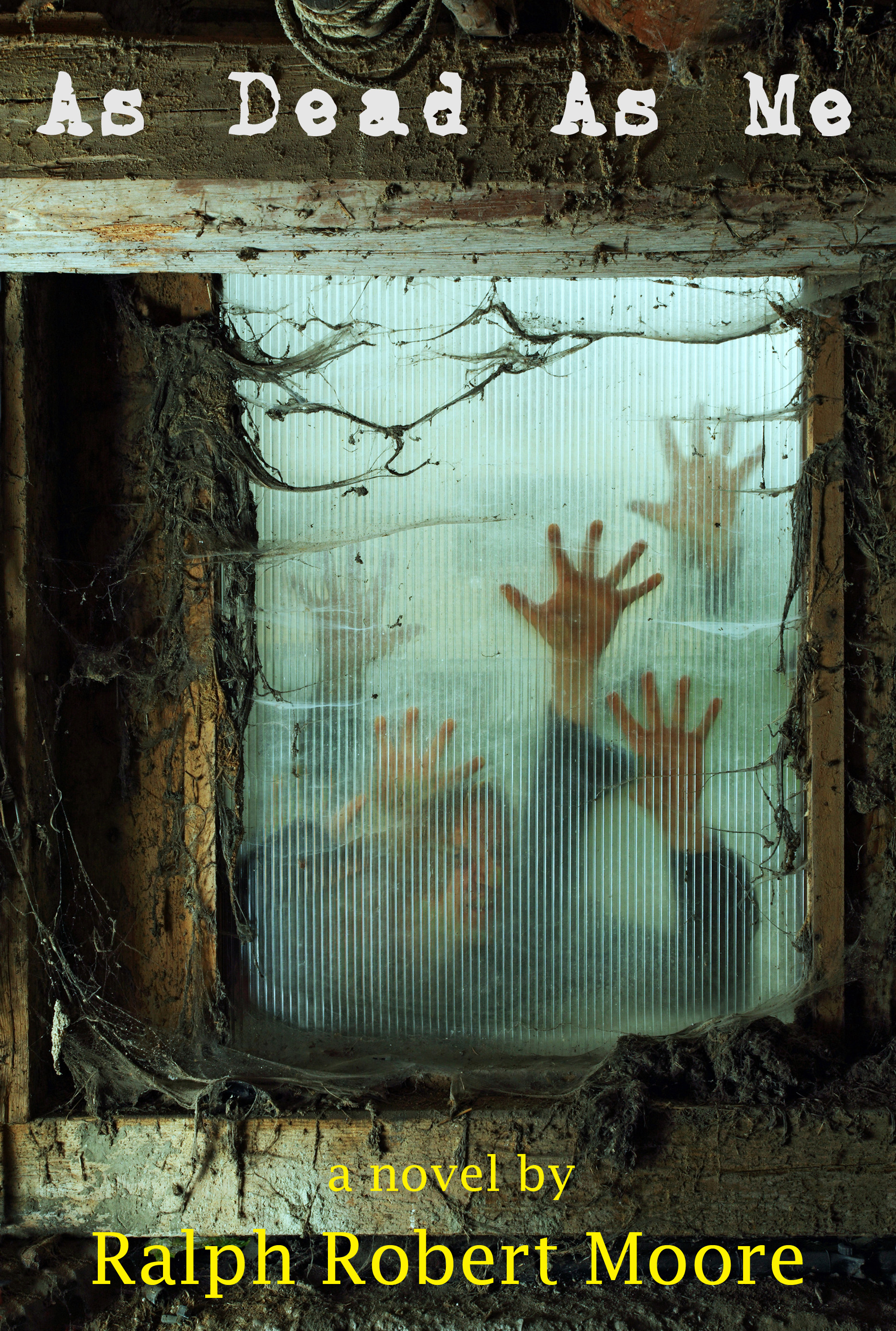 My latest novel. A first person account of the zombie appocalypse, from its beginning to its end.
"It takes something special to interest me in a zombie novel, and this really is something special. Relentless, unsentimental, and with a plot that moves like a freight train. You want bleak? Read this…an excellent novel from an excellent writer." Gary McMahon
"Rob Moore has done it again; turned a conventional theme of zombies and all the genre cliches that go with it into something that rises so far above the ordinary that it takes your breath away (no pun intended!). This book has depth. It is not only a visceral tour de force, but has the advantage of Moore's extraordinary imagination being brought to bear, introducing characters and situations that you care passionately about. Without giving too much away, the climax to the story astounds the reader by its spectacular, heartrending audacity. A brilliant achievement." Trevor Denyer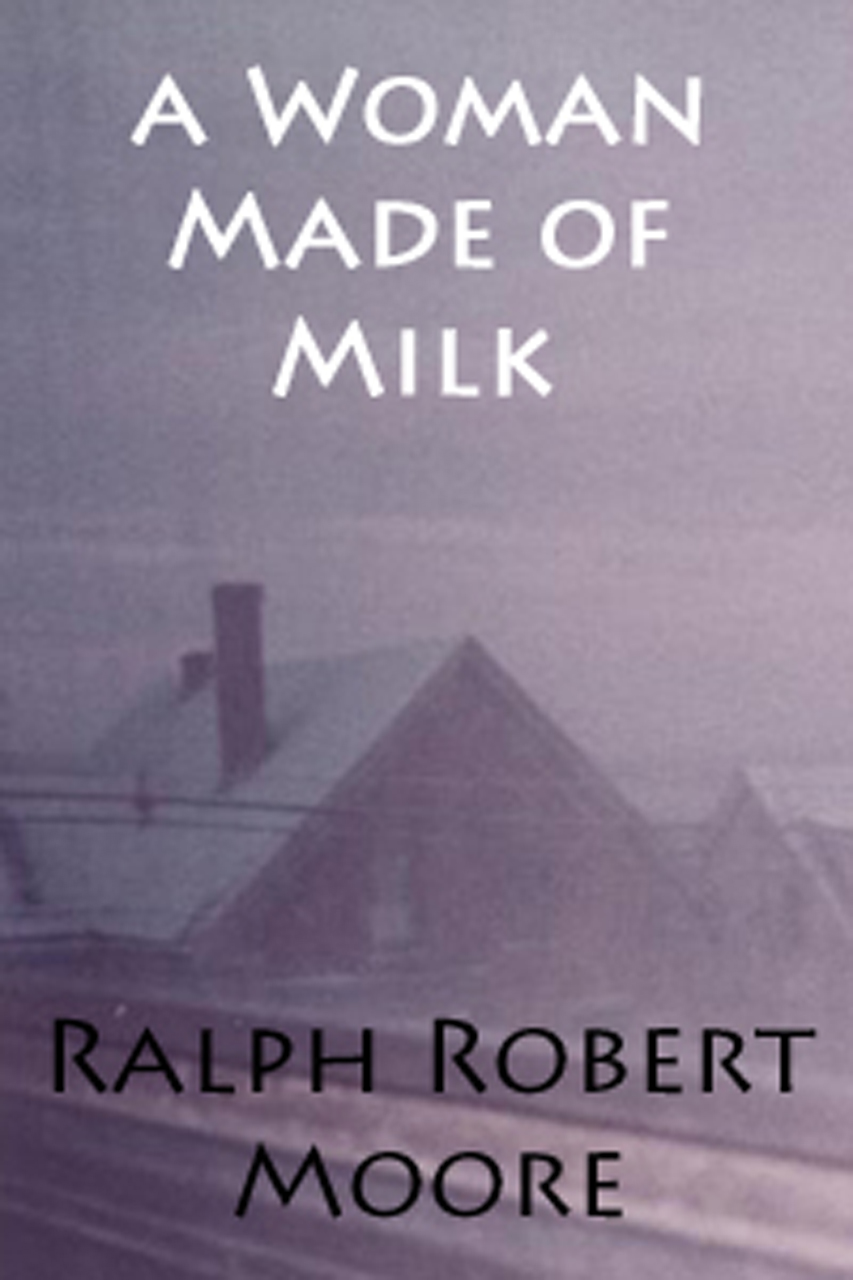 A Woman Made of Milk is a new, 11,000 word haunted house novelette by Ralph Robert Moore, available on Amazon Kindle for 99 cents. Click below for details and to order.
BUY MY BOOKS | HOME | FICTION | ESSAYS | ON-LINE DIARY | MARGINALIA | GALLERY | INTERACTIVE FEATURES | FAQ | SEARCH ENGINE | LINKS | CONTACT
www.ralphrobertmoore.com
the official website for the writings of
ralph robert moore
Overview | Art | Beliefs | Cities | Cuisine | Economy | Fauna | Government | History | Language | People | Tourism | The 'True' Antarctica | Glossary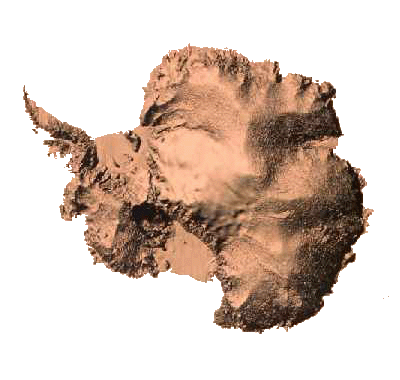 Cities
The concept of cities in Antarctica is different than the concept elsewhere in the world.
For one thing, each Antarctican city has its own unique design. It is hard to imagine someone strolling through a city in Antarctica and not immediately knowing which of the cities they are in, based solely on the architecture.
For another, there are no streets in Antarctican cities. People get from one area to another either by walking along the boulevards and forest paths, or calling upon their flyer to drop them off at their next destination.
Because the people of Antarctica handle much of their own needs through home-based technology, most of the buildings in Antarctican cities are devoted to the arts and sciences, private residences, and a generous representation of restaurants, rather than commerce (office buildings, as that term is understood elsewhere in the world, make up less than ten percent of city structures). Antarctican cities also contain an unusually large amount of space set aside for parks and natural habitats. No matter where you are in an Antarctican city, you are never more than a five minute walk from a small forest, or a ten minute walk from a waterfall.
In addition to the hundreds of small cities, townships and villages within the continent, there are seven major metropolises. The scope of this article is limited to a brief description of each of those seven. Anyone curious to know greater details about these seven, or information on Antarctica's hundreds of charming smaller municipalities, is urged to contact the nearest Antarctican embassy. (Please see Tourism for a complete list of embassies and their locations).
All visitors to Antarctica arrive first in the oceanside city of Delphia, located on Antarctica's southern shore. The city is famous for its magnificent blue and green bays, which stretch all the way within the city itself. Nearly all structures in Delphia are built of gray granite, so that after a fresh rain the city glistens like a seal. Hot air ballooning is a popular pastime, and in fact there are some families and individuals whose homes are kept aloft by balloons year-round. In addition to its extensive collection of libraries, Delphia is also known for its restaurants, such as the Irunijef, which stretches across seven city blocks, serving hundreds of different seafood dishes.
Dell, on the eastern shore of the continent, is built around its miles of white beaches. Because many of the beaches extend into the city itself, it is not unusual, strolling the boulevards to get from one building to the next, to spot whales surfacing, and dolphins leaping, in the adjacent coves. In addition to its reputation for some of the finest museums in Antarctica, Dell is also known for its extensive space exploration complex, which has been in operation since the mid-eighteen hundreds.
One of the most unusual cities in Antarctica is Faz, a massive underground city in northern Antarctica. Faz consists entirely of underground caverns, some eighty stories high, carved by water over millions of years. The caverns themselves are comprised of a highly reflective form of rose quartz, so that the entire city can be illuminated by a single candle placed near the entrance (but away from drafts). At seven o'clock each evening, the candle's light is puffed out. Faz is best known for its research facilities, and the awe-inspiring Heart of Waterfalls located in the center of the underground city, where one hundred and thirty-six different waterfalls of various heights (some as tall as a skyscraper) tumble ceaselessly down into a blue pool fifty miles in diameter. Visitors also usually take time to explore the extensive moss forest tucked into the eastern corner of the city.
The oldest city in Antarctica, and also the seat of the "government" of Antarctica, such as it is, is the city of Urdz, located on the northern shore. Urdz is home to the Great Hall, the most ancient man-built structure in Antarctica, dating back 40,000 years. The buildings in the city are comprised entirely of red quartz and blue glaciers. Urdz is the largest producer of roses in the nation, with over 10,000 varieties, including 100 different species of pure blues.
At least once in each Antarctican's lifetime, a pilgrimage is made to Mimosa, on the western shore of Antarctica, site of the continent's only battle, in 1403 B.C., to repel foreign invaders. Mimosa is home to the world's largest sculpture, consisting of 620,000 intricately-carved life-sized statues which fill the bay, shoreline and hills. The city also offers an excellent example of a Fes, the circular area of common buildings often found in early Antarctican towns.
Suh, located halfway up the western peninsula of the continent, is composed entirely of huge statues in which its citizens live and work. The tallest of these, a tribute to Hal Felix, who conceived the notion of the Five Concepts, is eighteen stories high. The city is famous for its noodles, its huge population of elfs, a cat-like creature native to Antarctica, and its botanical research.
Squirbranchrel, in the northern forest, is the oldest and largest example of the original Antarctican communities, when the natives lived in trees (Antarcticans did not go through a cave-dwelling phase). Fifty miles wide, and thirty miles deep, the city is built entirely in the treetops of the region, its buildings connected to one another through an elaborate series of multi-level wooden bridges. Squirbranchrel boasts the continent's tallest skyscraper, measured from base to wooden observation deck, as well as the world's largest aquarium (twelve miles wide, eight miles deep, three miles high).
print this article